This youth programme brings together a range of services customised for Rangatahi under one roof. Rangatahi can access health professionals that specialise in youth services, helping young people to grow healthily.
We are able to take referrals for young people aged under 16 years old on a case-by-case basis. Here at the Hub, we work with young people to create their own customised plans, helping them progress their education, training, or employment outcomes. Supporting rangatahi is our number one goal at the Hub, so our youth programme is free for all enrolled rangatahi/youth.
Get enrolled today or reach out if you have any questions. One of our friendly support workers will happily help you.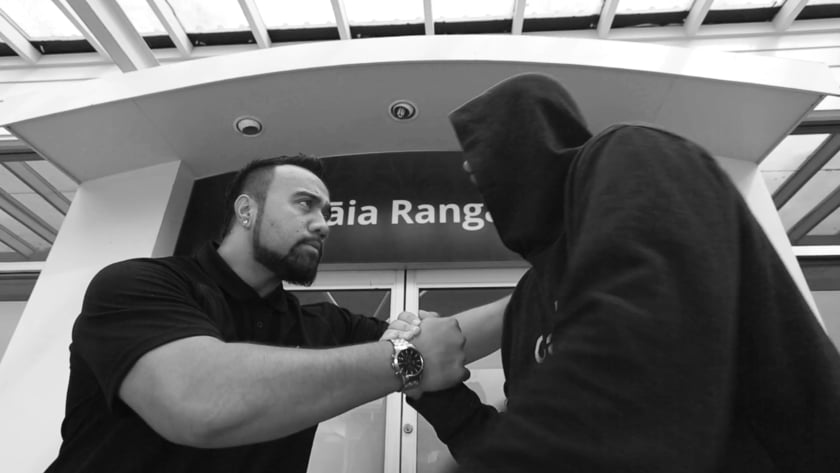 How the Rangatahi Hub Works
The first step to enrolling in our youth programme is to get in touch with us! You can visit us at 88 King St, Kopeopeo, Whakatane and ask about the next steps. Otherwise, give us an email at
referrals@tpoom.co.nz
or reach out on
Facebook
.
For every rangatahi/youth, a customised individual plan is designed from a Whānau Ora approach to achieving independence. 
An individual plan could take weeks, months or even a year, depending on what the rangatahi/youth wants to overcome or achieve.
Each plan is made up of a combination of different building blocks, each included to help youth development. The goal is for the rangatahi to achieve independence in their own way. See the sidebar for the range of services we offer Rangatahi.
Driving Academy
Get our rangatahi moving with lessons geared towards learners or restricted licences. 
Ngā Mata Waiora – Counselling
‍‍‍We provide youth support for a range of issues, including alcohol, drug, trauma and mental health issues.
Rehua Medical
‍Stay healthy with health check-ups and specialist referrals at Rehua Medical.
Mātauranga – Education
Build foundational skills with transferrable IT, financial, and literacy workshops.
Rangatahi
Building confidence and widening the skill-base to prepare for work in any realm.
Life Skills‍
Learn how to create resumes, manage bank accounts, understand IRD numbers, and utilise LinkedIn profiles.
Taioranga – Nutrition
Customised nutritionist plans in line with diets and budgets, geared to improving taha tinana (physical health).
Mana Tangata‍
Connect with your whenua, whānau and whakapapa through our cultural programme, helping to find identity, values, and independence.
Once the plan is completed, the Hub will either place the rangatahi back into education, into training or tertiary studies or find them employment opportunities.